Jordar Marketing is a dynamic media agency that empowers businesses to enhance their online presence through strategic content creation, marketing campaigns, and PR initiatives. By delivering impactful solutions, Jordar Marketing helps clients engage their target audience, build brand credibility, and achieve their business goals.
The main objective of the project was to establish a consistent and professional brand identity for Jordar Marketing. This involved creating brand guidelines that defined the visual elements, typography, color palette, and usage guidelines. Additionally, the project aimed to design essential brand documents, including business cards, envelopes, letterheads, and other collateral materials.
The branding process commenced by leveraging the existing logo as the core visual element. Building upon the logo, the design team at Aavatto developed a comprehensive set of brand guidelines that outlined the usage of colors, fonts, imagery, and other visual elements. Based on these guidelines, the team then proceeded to design various brand documents, ensuring a consistent and visually cohesive representation of the Jordar Marketing brand.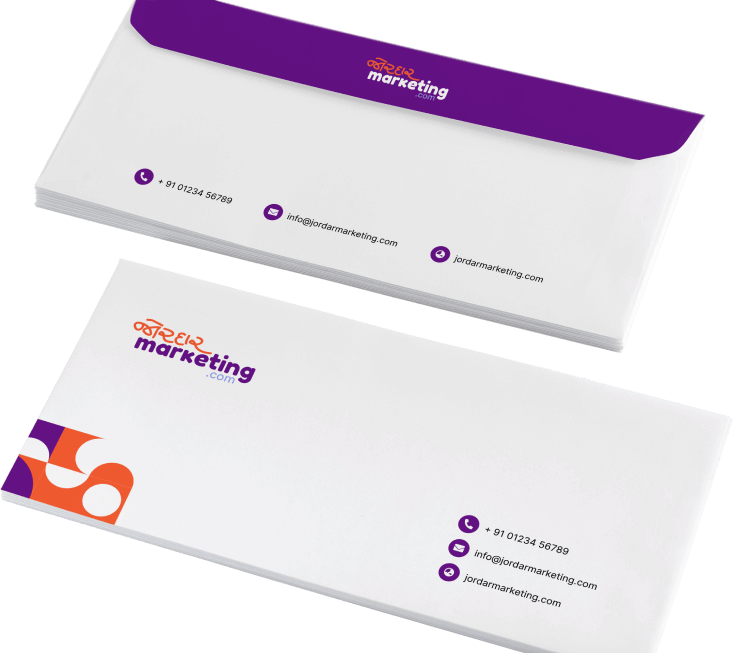 The outcome of the project was a well-defined brand identity for Jordar Marketing, reinforced through the creation of brand guidelines and the design of brand documents. The brand guidelines provided clear instructions on how to utilize the logo, color palette, and typography to maintain consistency across all touchpoints. The designed brand documents, such as business cards, envelopes, and letterheads, showcased the brand's professionalism and credibility. By establishing a strong and consistent brand presence, the branding efforts supported Jordar Marketing in effectively conveying its expertise and attracting clients in the competitive media industry.