CastleCraft is a leading provider of comprehensive ERP solutions, catering to a diverse range of clients, including startups and enterprise-level businesses in industries such as Fintech, FMCG, Banking, Manufacturing, Logistics, and more. They specialize in delivering reliable and scalable technology solutions to meet the unique needs of their clients.
The objective of the logo design was to create a visually compelling and memorable logo that accurately represents CastleCraft as a leading tech company. The logo needed to capture the essence of their expertise, reliability, and commitment to innovation.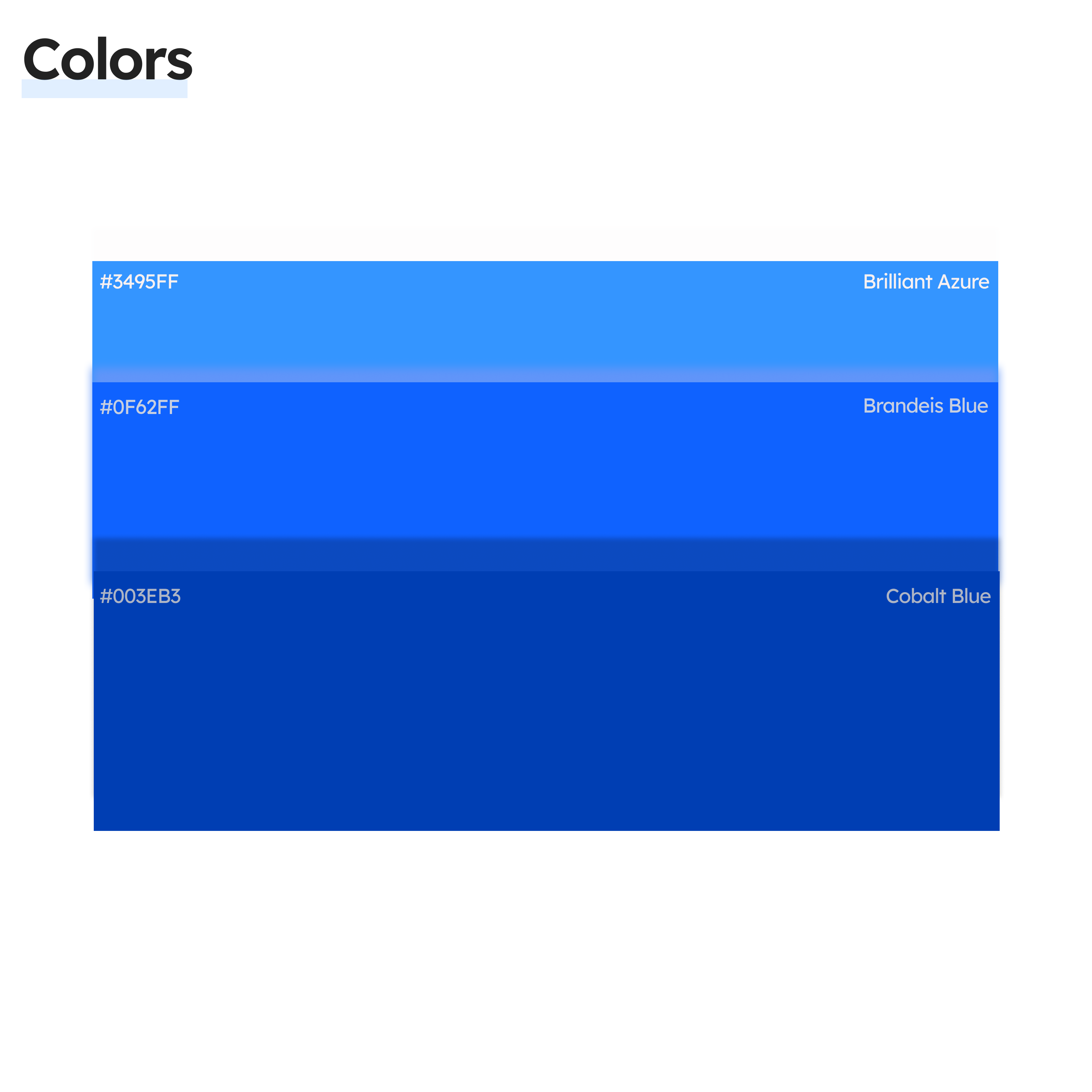 The logo design process involved thorough research, initial sketches, and digital design iterations. The team refined the design based on feedback and client input, ensuring the final logo reflected CastleCraft's identity. The final logo utilized a creative combination of a castle and a code block, with a stacked code block representing the castle element.
The resulting logo successfully captured CastleCraft's brand identity as a tech design company. The logo represents their commitment to building robust and scalable technology solutions with a touch of innovation. A well-designed logo enhances brand recognition, leaves a lasting impression, and contributes to the overall marketing impact and brand value of CastleCraft.