Esfera International is a renowned ceramic manufacturing and supplier agency headquartered in Morbi, Gujarat. With a global presence, Esfera specializes in providing high-quality ceramic products to customers worldwide. Their commitment to excellence, craftsmanship, and luxury sets them apart in the competitive ceramic industry. Esfera's products reflect their dedication to superior quality and design, making them a trusted choice for discerning customers.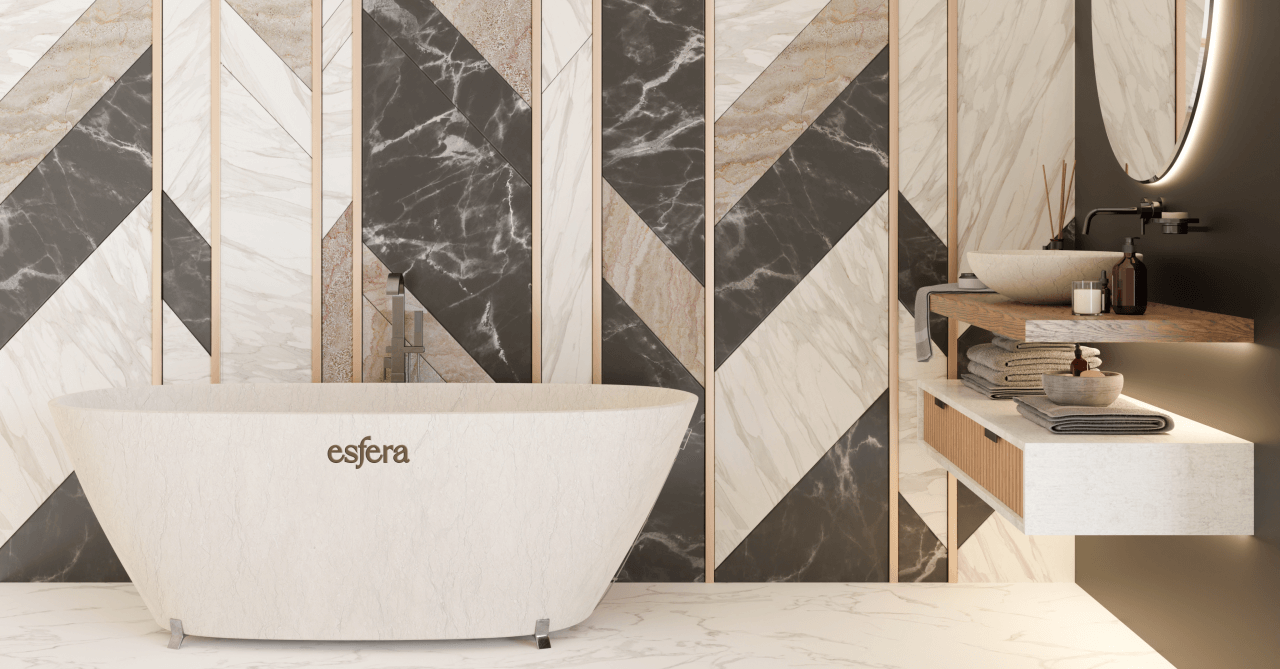 The main objective of this project was to design a text-based logo that would accurately represent Esfera International's brand values and differentiate them in the market. The logo needed to exude luxury, elegance, and sophistication while being versatile enough to be used in various formats. The goal was to create a distinctive and memorable logo that would establish Esfera as a leading brand in the global ceramic industry.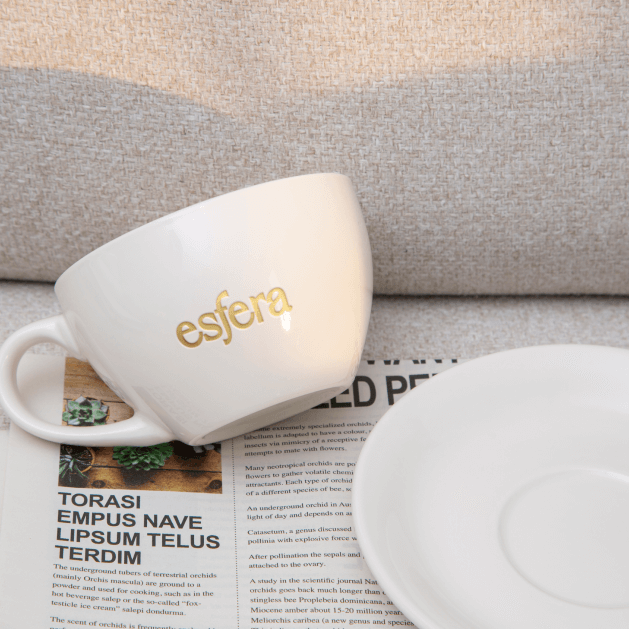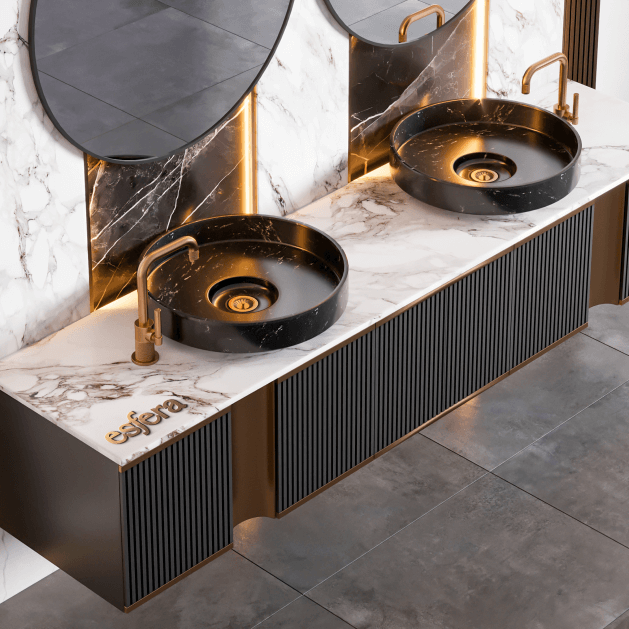 The logo design process began with a thorough understanding of Esfera International's brand values and market positioning. After gathering the client's requirements, a careful selection of typefaces was made to identify options that would effectively represent luxury and elegance. Two refined logo concepts were developed and presented to the client, accompanied by mockups to visualize how the logo would appear in various applications. Following client feedback, one logo concept was selected as the final design.
The finalized logo for Esfera International successfully captures the essence of luxury, elegance, and global appeal. The text-based logo reflects the brand's values and market positioning, helping them establish a strong presence among competitors. Its versatility allows for seamless integration into different marketing materials, ensuring consistent branding across various platforms. The logo design provides Esfera International with a competitive advantage, enhancing brand recognition and fostering a sense of trust and exclusivity among their target audience.