Atrina is a dynamic group of technology practitioners specializing in digital transformation, product development, mobility, cloud services, and ERP implementation. Their expertise spans various industries, including FMCG, FinTech, Healthcare, and BFSI.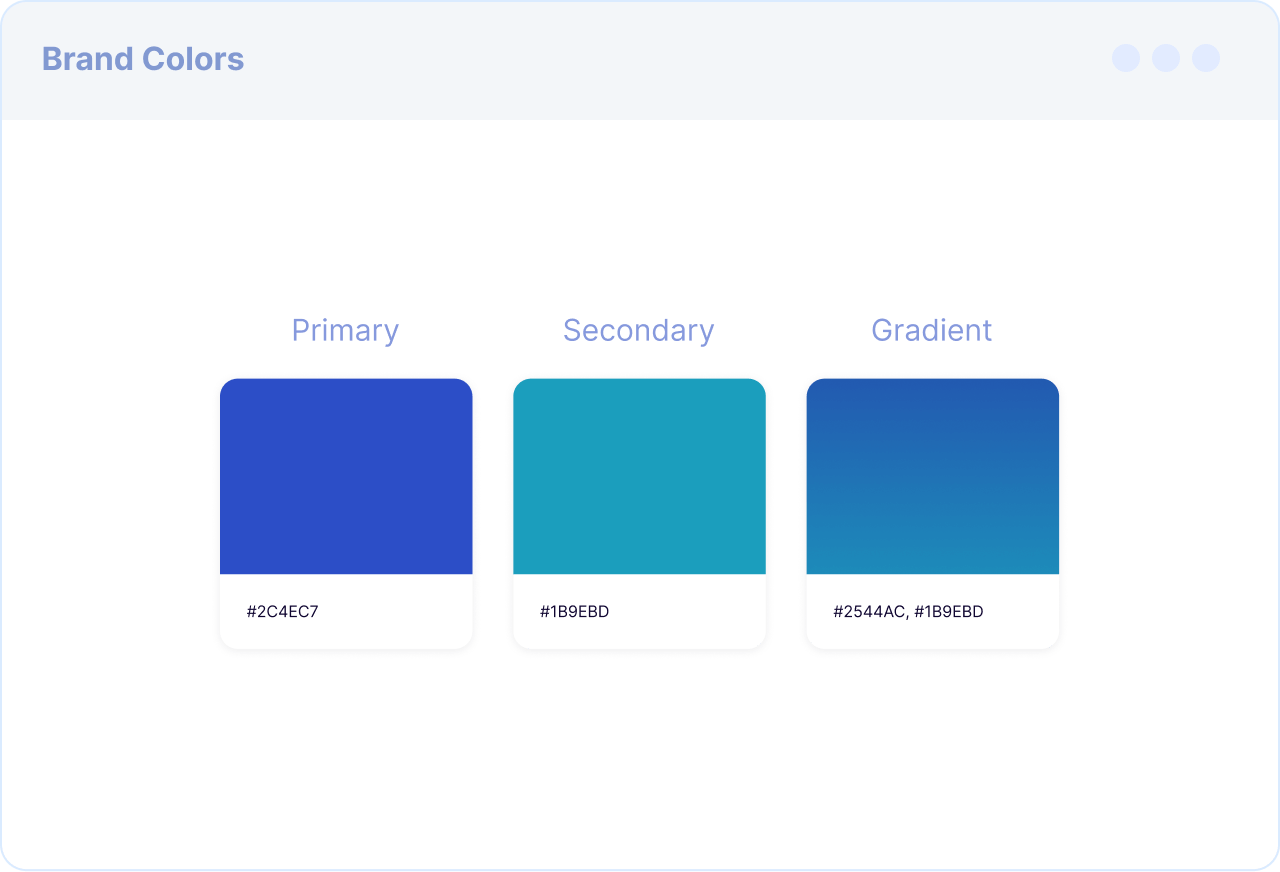 Create an aesthetically appealing and functional website that effectively showcases Atrina's products, services, portfolio, and brand identity. The goal is to provide an intuitive user experience while aligning with their business objectives.
The project involved requirement gathering, planning, design concept, WordPress development, customization, content population, testing, deployment, and ongoing support. Communication and collaboration with Atrina were crucial throughout the project to ensure a high-quality website that met their expectations.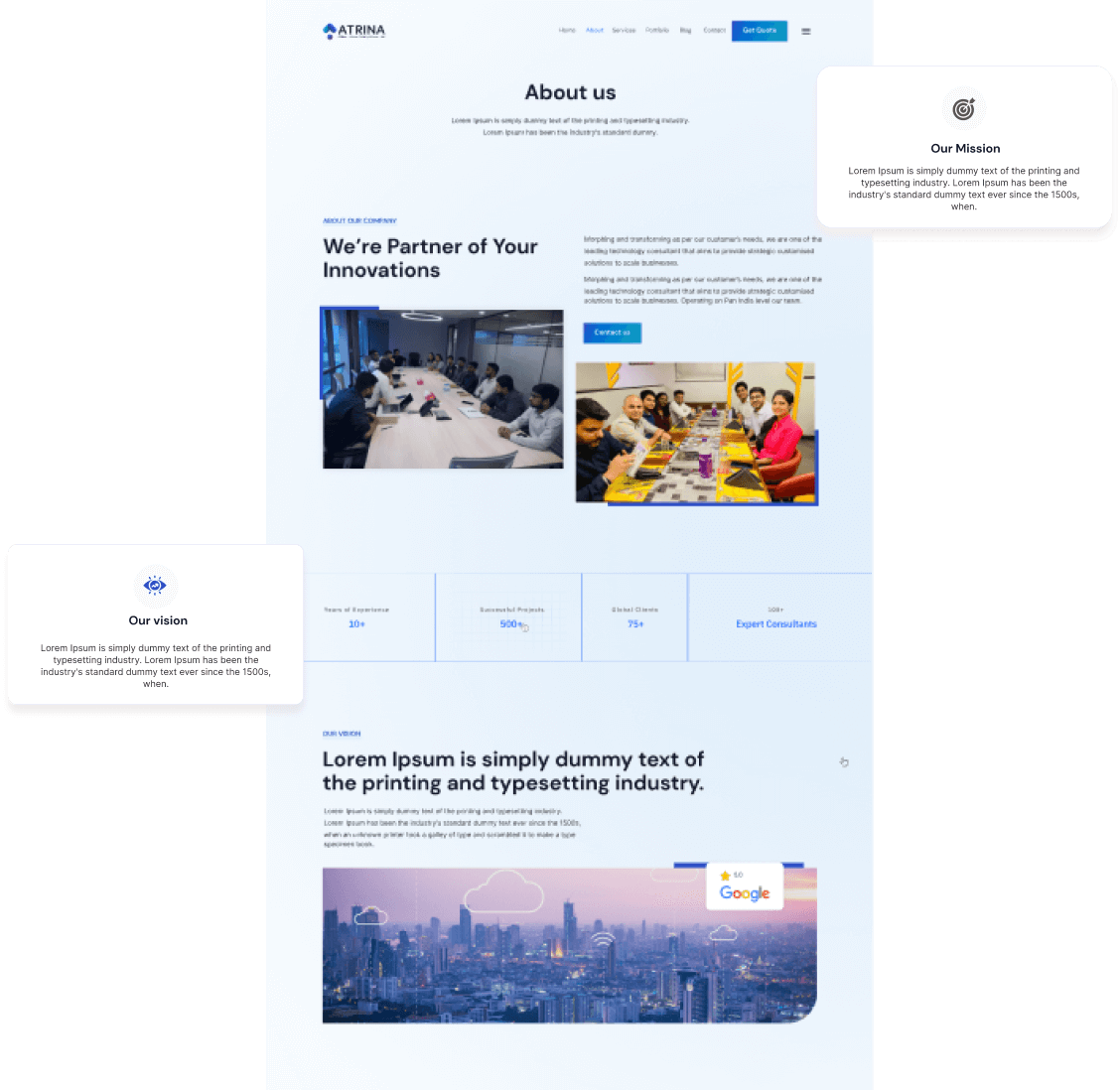 The website utilizes pastel colors and incorporates micro animations for smooth transitions, enhancing its visual appeal. The website plays a vital role in establishing Atrina's online presence, enhancing credibility, generating leads, driving conversions, and providing valuable insights for ongoing growth and success.